LinkedIn Solutions For Agency Leaders
HELPING AGENCY LEADERS TELL THEIR STORIES ON LINKEDIN
---
LINKEDIN MARKETING & Personal Branding solutions
SHOWING UP
NOT SHOWING OFF
We know all about agency land.We work with creative, social, influencer and media agency leaders that just don't
have the time to spend hours on LinkedIn, but know its critical to have a memorable profile.Getting there is all about frequency, consistency and showing how you think.Getting the balance right and not making it all about your business, but your culture, how you solve problems and bringing to life your approach.We're here to help bring your story to life through LinkedIn and build your agency profile.
---
Why Do We Work With Just Agencies?
Having spent the last 15yrs working in agencies around the world, we understand agencies problems the most. On top of that we recognise and can identify with their problems - which provides a better solution for our clients. (+ They're all really nice people).
You've Probably had an account for years...
...and you're probably sick of now seeing others stand out.
LinkedIn presents many opportunities for agencies.But, we also know you're busy servicing your clients already - so how can you devote important agency resources to learn how LinkedIn works and how to use it, then put it all to work for your agency?Thats one of the core reasons agency leaders use us to start using LinkedIn to actually bring tangible business results to their profile AND their agency as a whole.
---
A Safe Pair Of Hands
You've probably had a LinkedIn profile for 10+yrs. We're not here to make you look annoying, but instead, position you as an authority in your area, then put the work in to keep your front of mind consistently (in the right way).
---
Solutions
We can work independently or with your team to provide the best solution for your business. Its about flexibility and providing the best solution for you however we decide to manage responsibilities.
---
The Ex Agency Factor
We are a small team of hairy (and some hairless) ex agency grown ups ready to tell it to you straight and get you to where you want to be, without the faff or buzzword bingo.
Vanity Metrics?
We believe vanity metrics only exist when being measured in isolation.Our clients experience between 7-10m content views per month.But, big numbers say very little on their own.When you track everything down to an action - thats when the numbers become important.We track everything up to the action linked to your goals, the rest is up to you.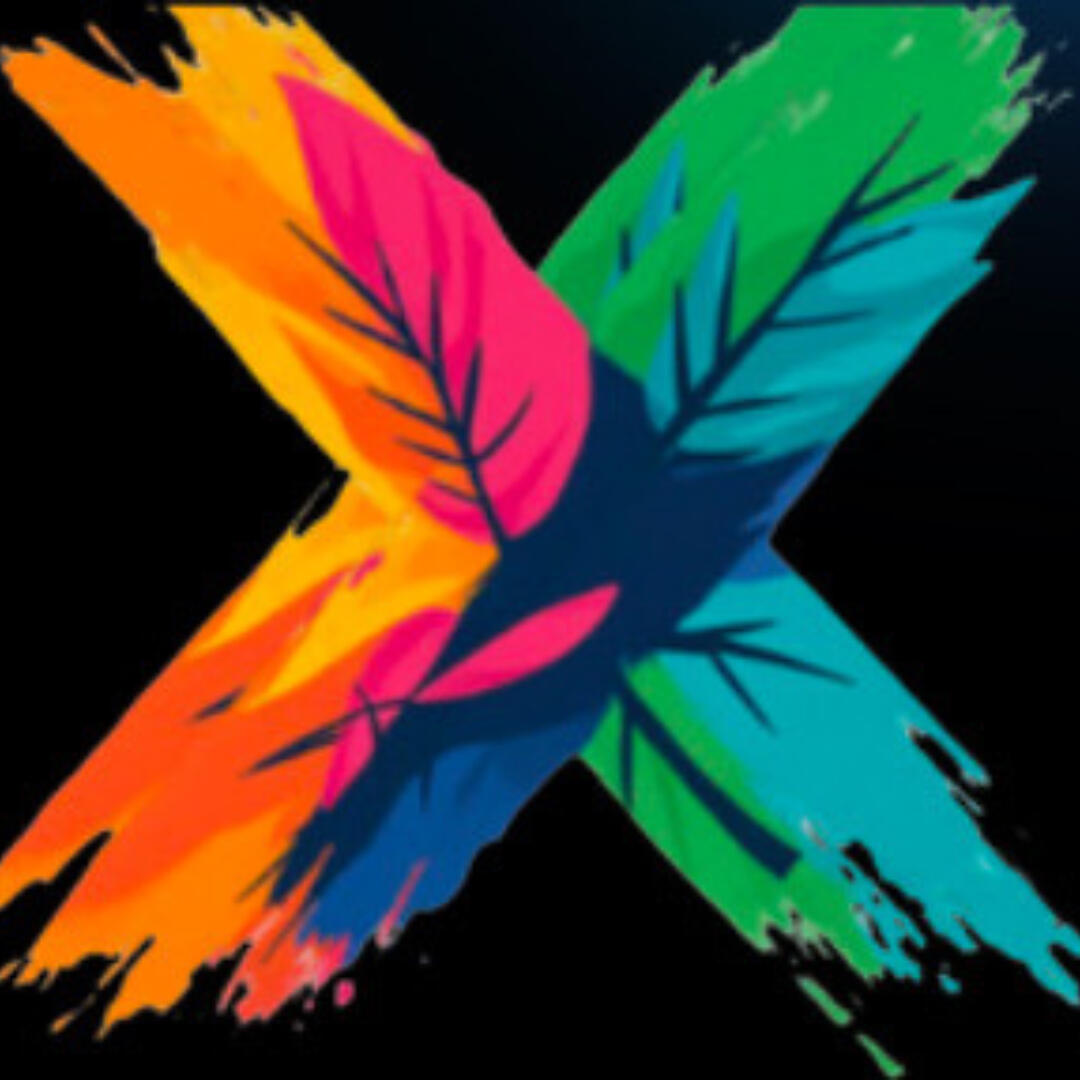 ---
It's Not Rocket Science
Its Just The Way You're Used To Working
As with any client, the first thing is to understand your goals.
Then, we build a program of activity for your profile to achieve them. Not rocket science just a simple, effective solution.
Build Your Strategy

Optimise Your Profile

Balanced Content (Every Day Per Month)

Improved Distribution

Consistent Activity

Measured Analytics Against Your Goals
---
Monthly From:
$947
Per Month (3 Month Minimum Term)
---
For Larger Agencies -
Employee Advocacy Starts At The Top
Showcasing your agency starts at the top - but your agency culture runs through every person.
We bring that to life through leadership profile development and a structured employee advocacy program that people want to be a part of.
x3 Leadership Profiles (as detailed in our individual plans above)

Multi Department Advocacy Plan

Weekly (x4 Monthly) Agency Advocacy Training Sessions/Ongoing Evaluation Calls Per Month

Working Directly With Your HR Dept

Measured Analytics Against Your Goals
---
Monthly From:
$3497
Per Month (3 Month Minimum Term)
We're Ready To Start
Get In Touch
Drop us a note and let us know a little about your goals and expectations.
We'll arrange a chat to see if we can work together and develop the best way forward for you to start taking LinkedIn seriously in your agency.
For transparency, our pricing starts from $947 per month (3 month minimum term).
© ElevatedAgency.co (c) 2022 All rights reserved.
86-90 Paul Street, London, EC2A 4NE
& Safely Working From Home.
*With all our services - we do not require or ask for LinkedIn profile login details. This is against LinkedIn terms and conditions.
We are all about giving you all the advice, content and ongoing support you need to achieve your goals on LinkedIn.
---
Thank you
Thanks for getting in touch -
One of our team will review your submission and get back to you within 1-2 working days.