Elevated Agency
performance-based.
Results focused.
Performance-Based Organic Social Media Marketing.
---
Elevated Agency
A New Agency Model
We built an agency with "no more waste" and "zero risk".Built for today's modern environment proven to bring you results.No, it does not mean we have built AI into an agency modelIt means we're so confident that we can bring you an improved revenue result with our marketing - we've redefined the entire agency model and only get paid on revenue-generating results for your business.HOW WE DO ITWe start by understanding your business (we work with a range of industries, personal brands, founders, SMEs, non-profits and well-known influencers).Then, if we think we can help you we start by having access to all of your outward-facing online properties and get them to work for you.This initial stage of understanding your business and putting social profiles to work takes 3 months - after that, we move to a pure performance-based model.We are only paid when you achieve your ideal desired result, more inquiries, more leads, more clients, and sometimes just more conversations.
Elevated Agency
WHO WE WORK WITH
We work with forward-thinking organizations that want their social profiles creating accountable revenue streams for their business.
Here are the most popular clients categories we work with.
CREATIVE & SOCIAL Agencies
We work with creative, media, and full-service agencies from around the world to provide organic social content distribution to their most demanding clients.
Brands, PLATFORMS & BUsinesses
When we work directly with brands, platforms and businesses - its always either working with in-house social media teams or as a stand-alone delivery agency.
Entrepreneurs, Start-Ups & Non-Profits
Improved content distribution is critical when you are just starting out or raising money for an important cause. Our service compliments both early stage and well established organizations.
Elevated Agency
TESTIMONIALS & Case Studies
We work with forward-thinking organizations that understand algorithms and hashtags only do so much to get your content seen by new people.
Here are the most popular clients categories we work with.
NY Based Entrepreneur
Isabel - a NY-based entrepreneur that specializes in financial sustainability.
Ca Based Agency
"In our industry, how you are seen by others is critical. We've been running ads but didn't have the organic authority we felt we needed when clients clicked through to our profiles - in the space of just the first couple of weeks we've seen a massive difference not just in activity but conversion rates on our ad buys now we've shifted that confidence in our favour".Jon - California-based agency.
994% Increase in reach
458% Increase In Engagement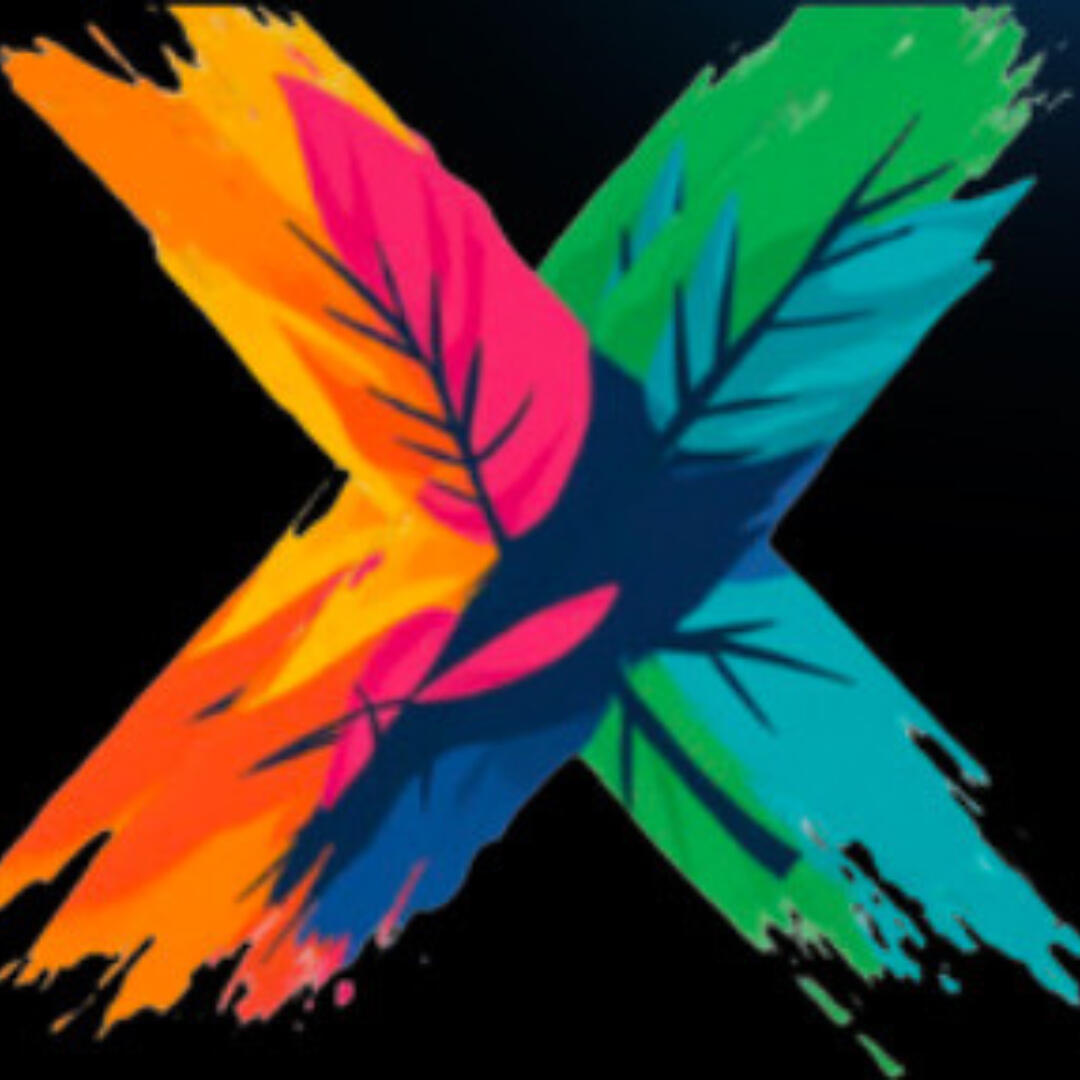 First, 30 days working on one specific Instagram account improving organic distribution to almost 1m reach.London-Based Ecom Business Working Alongside Their Creative Agency.
ELEVATED AGENCY
MORE ABOUT US
With almost 2 decades in social media marketing, online branding, and content distribution - we've seen it all. For the last 10 years, people use the term "content is king", well, we believe content is nothing if more of the right people aren't seeing it.The founder, Jason Barrett has worked with brands directly as a social media consultant including Apple, Nike, Mastercard, Samsung, Coca-Cola, Sony, Lego, Louis Vuitton, LG, Nintendo, Nickelodeon & media, creative and full-service agencies in Europe, Asia & North America. He has also been an award judge for online creativity & effectiveness awards for the webby awards for 10 years.Below are our two core packages, which both include targeted organic social media content distribution - which we believe gives your content new life and the best possible chance to get attention and convert to a tangible outcome.
Elevated Agency
The Complete Package
Everything we do works under one custom activation package.These are examples and of course, can be adjusted based on your individual requirements - here are examples of how what we do and what working with us looks like.
Example Of Working With Us
Realtor Business
3 Month Initiation Programme
Initial interview sessions to understand more about the brand, the business, and the results you give to your clients/customers.

Evaluate with full access to all your outward-facing online communications, social profiles, landing pages, email, etc, etc

In the first 3 months, it's typical for us to change everything across these areas - some will not change as much as others, and some will be unrecognizable (in a good and not scary way!).

Even domain names, keywords, and blog content - your social profile names - no stone will be left unturned.

After the first 3 months of getting everything together and having some data to evaluate - we then move to a performance-based model where we are paid based on your financial results.

We constantly evaluate everything - for the first time ever, there will be someone looking at your social profiles more than you - YES, US! We know that data gives us all the insights to optimize and it's in both our interests to keep optimizing.

Typically we enter into a 6 month initial contract and evaluate as we go but the idea is that we bring results so good - why would you want to leave - its the win-win model of the future.
Elevated Agency
FEE STRUCTURE
Performance Based SolutionsBecause we know more organic activity on all your social profiles is going to not just elevate your brand (or personal brand) but bring you more inbound clients we work differently.For that reason we work initially on a 3 month fee based structure (which will depend on several variables including package selection etc) THEN we move to a performance related solution.This way you know its not just throwing money at something to make you look good - but actually driving your business forwards.